Introducing
Truly
You
Video
Learn how to create your own personal marketing video to increase your leads and sales and grow your audience …
… so you can create videos easily, using a simple system to rinse and repeat every time.
WOULD YOU LIKE TO …
… be so relaxed on camera that your true self naturally shines through to your ideal clients?
… know exactly what to do to on camera to convey your know-how and authority to your audience?
… have an elegantly simple system to make and upload your videos, so you have total control over the entire process?
Introducing Truly You Video
Starter Program
I can help you
quickly learn
video tips and tricks
You've thought of video as a strategy. But I get it. You're flat out like a lizard drinking. You hate how you look in photos. And the whole technical thing is just too much.
You don't need
to be an expert
Words are great. I love words. But your face and your voice, and what's going on for you – is magic. People are used to being sold to with ad copy. But when a trusted friend shows up in their screen, they stop and listen.
And you are a trusted friend. There's people who've been buying your stuff for years. They travel for miles just for you! You've got fans all over the world!
Your webcam has great functionality.
You're comfortable on camera, know exactly what you're doing, and your warmth and personality radiates to your clients.
Because you know what you're doing, you can create consistently great videos – that are useful in marketing terms – no matter where you are – beach, home, or at any venue.
You have an easy system to get your videos platform ready, then uploaded with all the key terms and tech. So your engagement grows steadily.
More and more clients find you as your audience grows. You find yourself responding to a natural, steady flow of requests and leads.
Join Truly You Video
Starter Programme now for
You can make a good video any time, any where.
Summary of What is Included
Video Pre-Work
Personal Support
Easy Shoot
Upload
Benefits of a strong script. How to easily write a one-minute script, even if you hate writing.


How to get super clear on the central point you want to make so you don't blather and turn off your audience.


How to catch all your ideas, so that your following videos are even easier, and you stay on theme with consistent marketing.


How to analyse your script to figure out production issues – where you want slides, breaks, hand gestures, to make points or use props. So you're all organised for recording and at your most relaxed and engaged.
How to get your words and message clear and polished, learn about framing and how to shoot, learn about sound recording and light, dressing for camera, location and background so that you look your best with minimum fuss.


How to set up your camera for professional framing, find the best light and sound, and take some test shots.


Tips to tweak your script to show off your personality. How to use a B roll.


Decide which graphics, fonts and thumbnails you'll use to support your brand and create a polished, professional look.
How to warm up your voice, and practice your message until you're poised.


How to relate to the lens so that your audience feels that you're speaking right to them.


Tips to remember when recording. And how to remember them.


Learn to speak in a compelling way and to record yourself.


Use tips while recording to make editing easy and create a smooth and professional delivery.
Where and how to use thumbnails and flashcards in your recording for strong brand identity.
How to edit your video with free software, compress your video files and prepare for distribution to digital platforms.


How to design thumbnails for a consistent brand identity. How to crop, use effects and sound and colour correct.


How to create subtitles and captions and add them for better audience engagement.


Learn when to upload directly to a platform, and when to use YouTube links, for maximum reach online.
Create a system for your keywords, SEO, descriptions and meta descriptions, tags and links so you are consistent and easily found.
Personal Support – Set Up
You and I talk about what you want for your video. I walk you through some easy tips that you can use to become warm and confident on camera, that help with your presence and brand. 
Easy to Shoot – Record
Next step –  I interview you – making sure to draw out your core strengths and inspiring insights. 
Upload Ready – Out into the World
I do all the post production – edit, add features, compress and prep for upload to your best platform. You drive the process – and I do the tech stuff.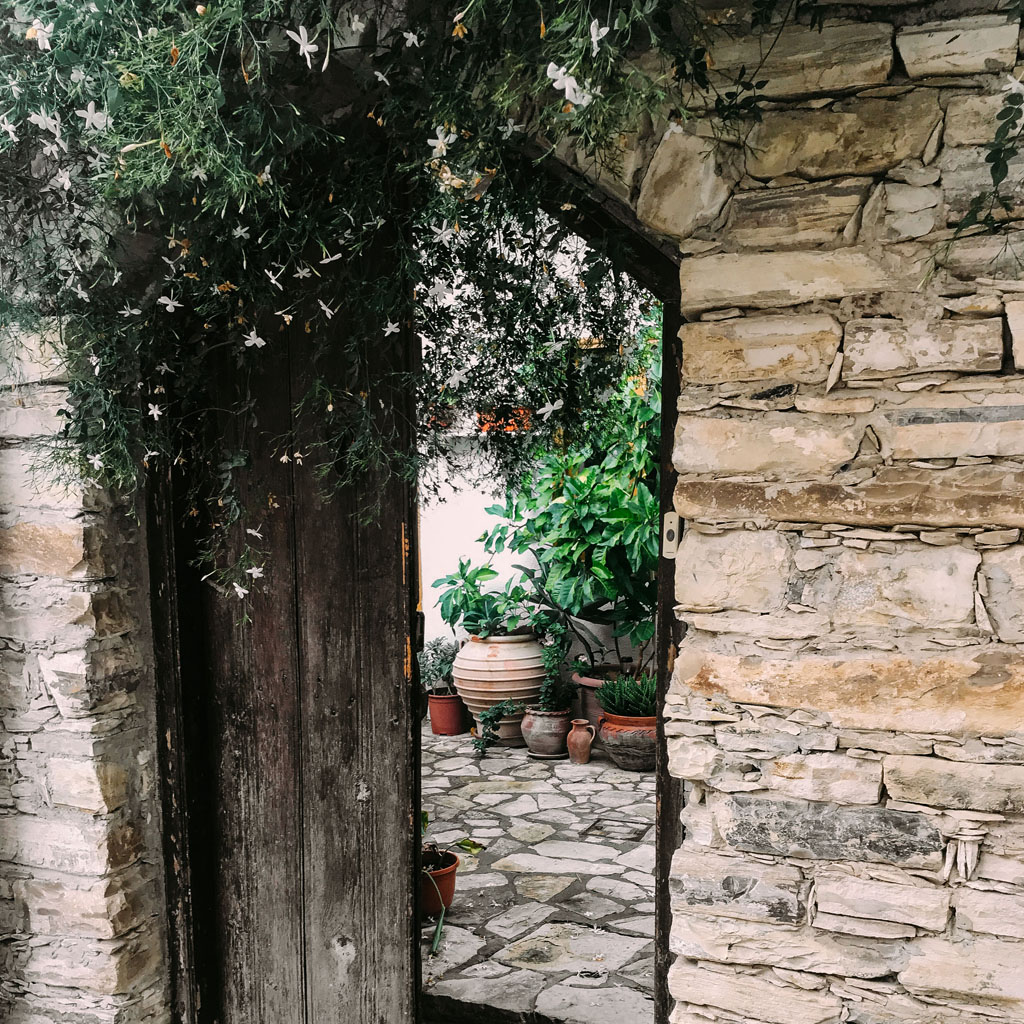 We talk together to get crystal clear about your goals. Then I coach you so you are relaxed, warm and professional on camera.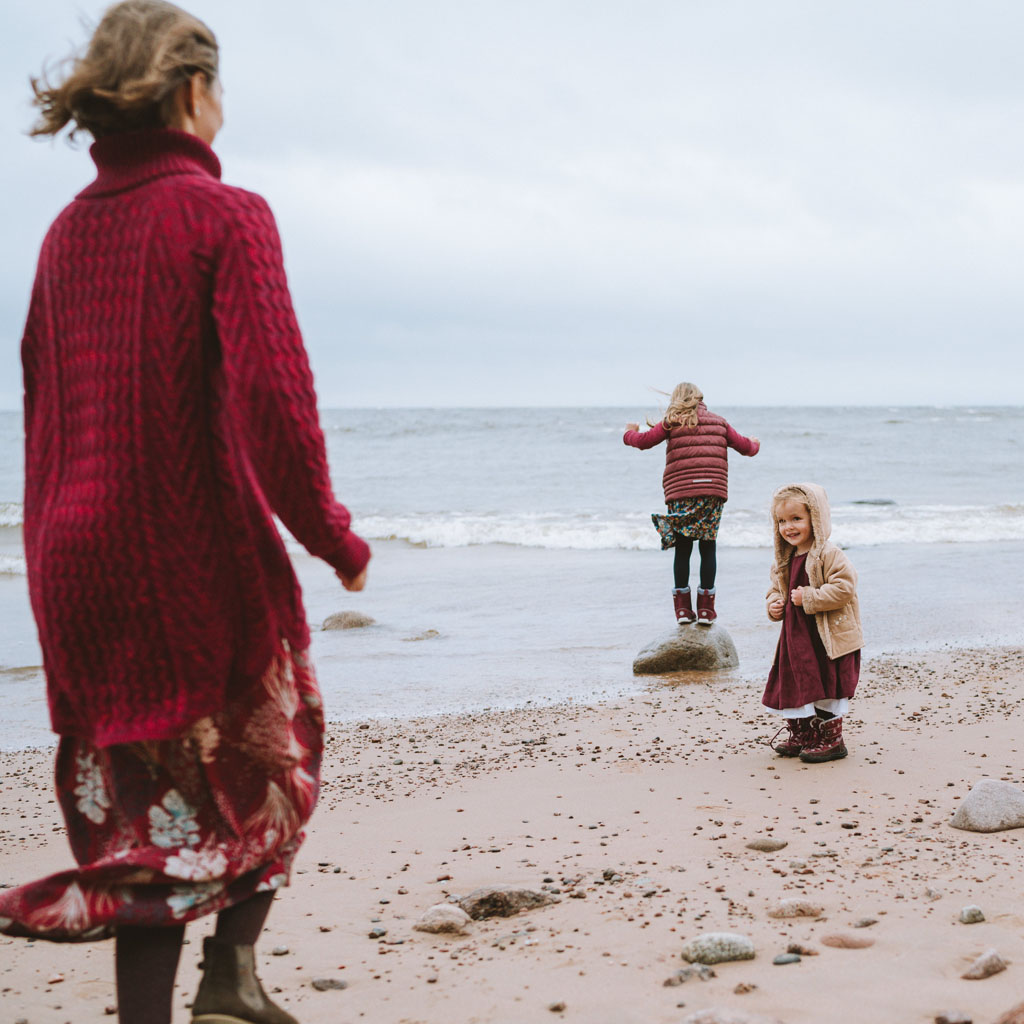 I interview you, and draw out your best while recording you. You can breathe easy, and take as much time as you need.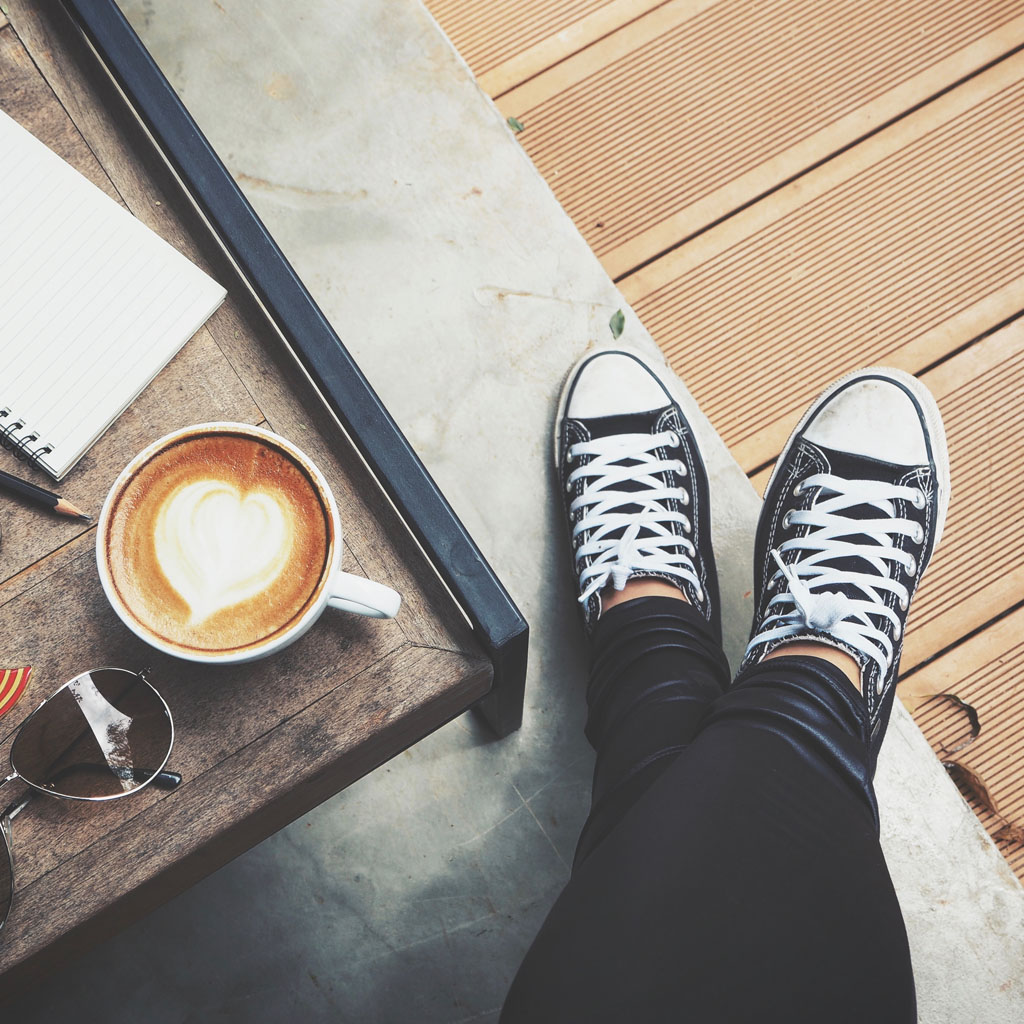 I edit your video, add any images or extras you want. Then prepare it for upload, and send it to you.
truly you video by kathleen lloyd
Grab Truly You Video now for $197
Use my simple system to become comfortable in videos. I handle the job from start to finish. All you have to do is show up. It's ready for you whenever you want it, and there when you need it.
You can make a good video any time, any where.
Plus, there are THREE bonuses …
You have lifetime access to my free short course – How to be Comfy and Relaxed on Camera
I give you my swipe file of checklists and resources to cover every single technical detail of setting up your video for SEO online.
How to create tags, meta descriptions, titles, audience designation and the rest, so that you can create a system and a consistent online presence.
Or better yet, delegate this chore to someone else!
You get a free worksheet that takes you step by step through the process of becoming relaxed on camera. 
You can use your smartphone to experiment, or any other camera you want to practice with. 
you can relax and focus on your biz
Any of this sound useful to you?
The technical stuff is routine. I have a system for that. What's really important is that you're relaxed on camera, confident about your video and ready to reach out to your audience.
Email me via kath@kathlloyd.com
We'll have a chat. No obligation – just good sense.