Your Relaxed Guide to An Easy Content System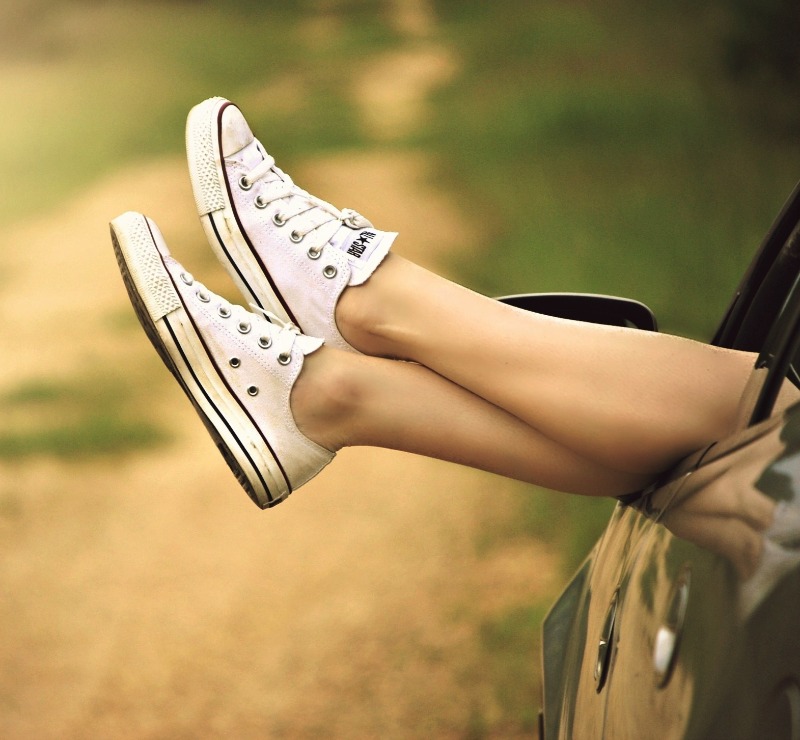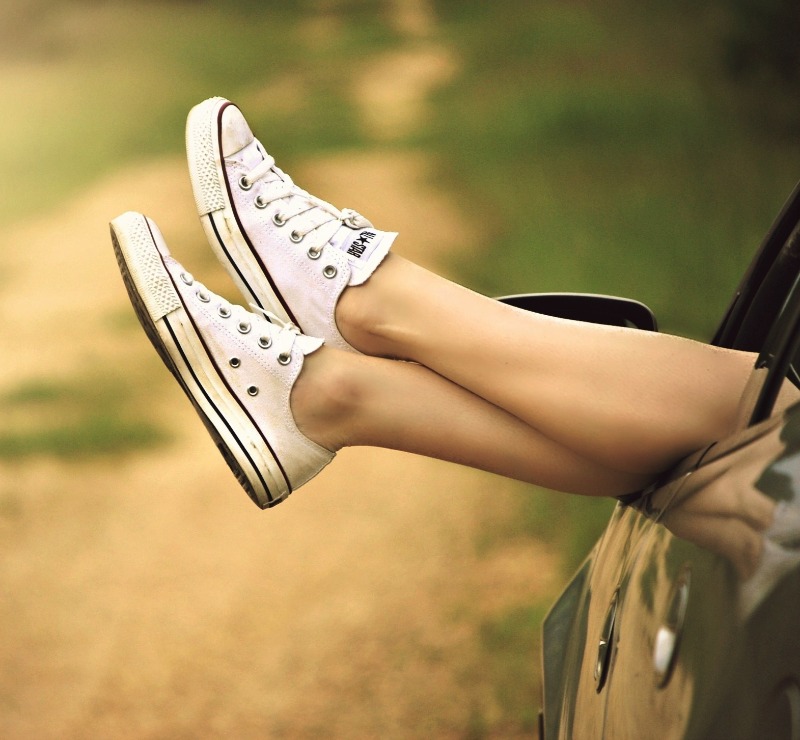 Does a blank page make your brain shrivel?
Do the endless demands of social media drive you bananas?
Do you want to reach out to your audience and grow your list?
Relax.
Here's a simple process you can follow to set up your newsletter content and get your list going.
And you can use this system to generate more content for your social media than you can shake a stick at.
Whether you're selling products or a service. The same system applies.
Just start at the beginning, and work your way through. Don't overthink this. Get your hands on the keyboard and knock the steps off.
If you need to, bundle these steps together in a way that suits you best. You want it to stay fun, not a massive brain overwhelm.
If you want a working copy, download these tips for yourself.
[convertkit form=943193]
I created this easy content system because I know what it's like to have to do this every week! And I love systems.
Create a simple menu
Think in terms of re-using everything. Everything! Turn photos into quotes, blog posts into videos. Think of it as if you have a huge pantry with lots of ingredients. Play!
A brief thought in your newsletter can be crafted into a great blog post, a quote or two, a few pins, an Instagram post, and a captioned video. The choice is yours.
Sit down with a piece of paper and look at what's coming up for the next month. Celebrations, holidays, season changes, anniversaries.
Make a note of the weekly newsletter delivery date down a page, and pencil in some content ideas next to each one.
Add the products or services you want to showcase next to each date. You'll see themes and trends emerge.
If you've got ideas for keywords or descriptions for each week, jot these down too.
Congratulations! You've just broken the ice for a month's worth of content.
Assemble your ingredients
Create 4 to 5 newsletter templates in your email provider. Date them, and get ready to kick some butt.
Find your photos and get them ready to go. You'll have product or service photos, and creative photos for the look and feel that enhance your content. The more the better.
Save your photos in a folder on your desktop named for the month. Or in your Google Drive. Otherwise, they will wander.
If you're really cooking, find your social media photos as well. You'll need 3 to 5 for your Pinterest pin versions, and a couple for your Facebook posts. Maybe think about intros and outros for your videos, too.
Batch prepare, then batch some more
Batch prepare your introduction paragraphs. Nothing is set in stone. You just need to break the ice. Any introduction copy can be adapted to a description for your Pinterest pins, your YouTube channel, and your Facebook videos.
Next, batch prepare your headlines. Use a headline analyser until you get a great headline for each newsletter. (Note them down. Some of them will be great for blogs and posts, too.)
Now get cracking on your copy. Because even if it's just bullet point ideas at this stage, your subconscious will get to work. And you'll be relaxed when you come to write.
Remember your subheads. Include a keyword if you can.
Batch prepare your Facebook post intros, 2 a week from the blog post, with different wording for each. Same for Pinterest descriptions and copy.
And finally, note down placeholder ideas for the tech bits. Alt tags, SEO keywords, hashtags, description keywords. You can change at any time, but you won't lose track of these important details.
Ace the final presentation
Yay! You've done the hard work of coming up with ideas, breaking the ice and getting started. Well done!
Do your final polish on your newsletters plus content week by week, so you stay fresh. Your subconscious will bubble away, and your easy content system will keep you afloat. From now on, you will be able to ride the wave and create content like a pro.
This is how you streamline the creative process and keep your creativity. You can still have fun and allow your own distinctive voice to come through.
Grab a copy of these tips, print them out and keep them as a checklist.
[convertkit form=943193]
An easy content system teases out the standard actions and simplifies them. Which frees your brain – and soul – to have fun with the bits you enjoy.