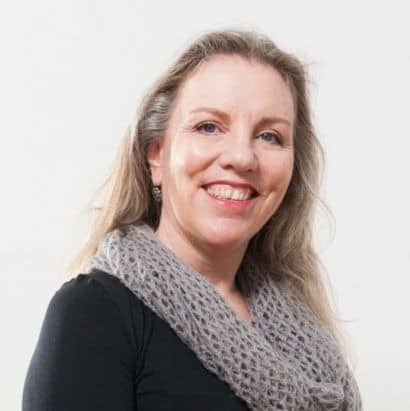 Does this sound like you?
You want to get to grips with an online presence for your business. 
Your website is up. Your customers are coming in. Maybe you've got a business Facebook page. 
But the sheer effort it takes to manage and maintain all that content is too much. 
You know the key is consistency. 
But life happens. 
Jobs happen.
Clients happen.
You can't put your business on hold while you concentrate on making future sales connections. 
If you're nodding, I get you. 
And I know that feeling oh so well. 
Digital marketing can seem like a huge, amorphous time suck for no real return. 
And every 'guru' has another shiny object to sell. 
Your focus is already on a million things a minute.  You know you need to do something, but you don't know what. 
Hi, I'm Kath. 
I'm a project manager with lots of experience with business systems. 
I've come to grips with digital marketing. And not as a 'digital native'!
So I know exactly how you feel, and what worries you.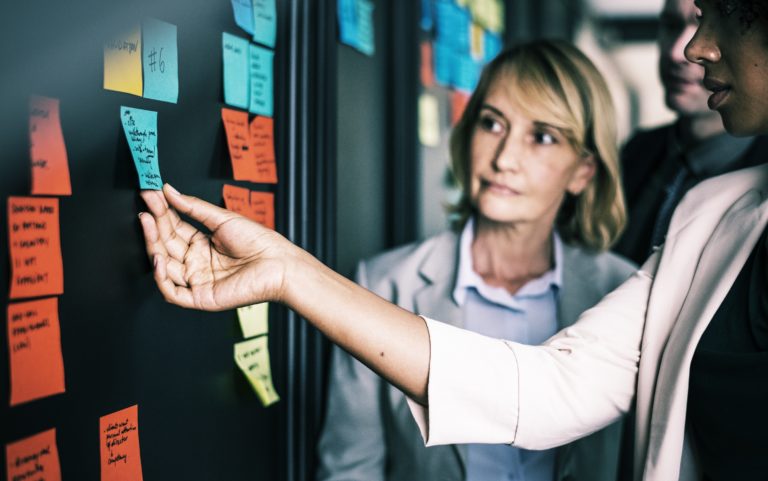 My job is to listen to you until your goals are crystal clear, create a digital marketing plan and then work with you to make those goals reality. 
We can get back to simple.
It doesn't have to be complicated. Or hideously expensive. 
Just focused, clear and consistent. 
Once your goals are clear, the 'how' emerges. 
The trick is to find the thing that will help your business right now. 
It's probably not what you think. And it's probably simpler than you thing. Not easy – but simple. 
What do you need help with?
Your business is at a unique point. Wherever you are, there's a strategy that is perfect for you.
Your customers need to hear from you in the way that suits them 
– and you. 
Email Marketing
A regular newsletter or nurture sequence creates a closer bond. And protects your business against the new normal - platform change.
Social Media
Your ideal customer can be found in their natural habitat. If you're there too, they're going to get to know you. And think of you when they have a problem.
Video
You give great value. And if your customers can see it, they'll be much more confident to reach out. You don't need high tech. Just a real, regular strategy.
I'd be delighted to chat with you about how I can help.
Start by dropping me a note below.
We can chat on Facebook, or you can email me directly at kath@kathlloyd.com if you prefer.