How Your Videos Increase Engagement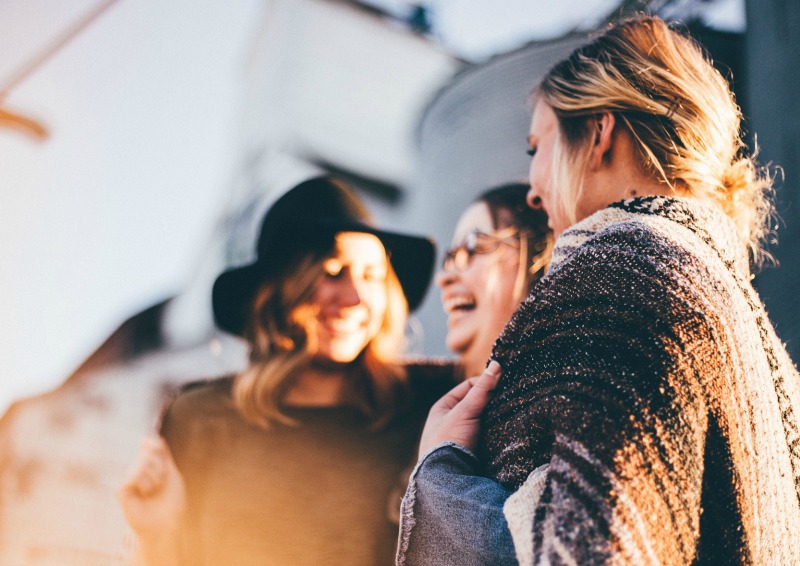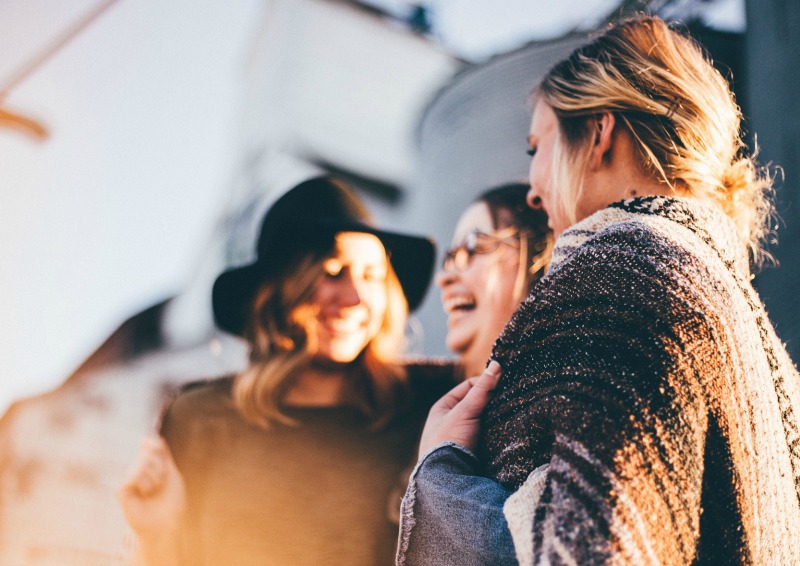 Social media is visual, pure and simple. Photos make up the majority of posts on Facebook. People want to interact with images – in the wild. Authentic – real employees – not stock photos.
Facebook also actively prefers your videos, updated natively. That is, DON'T upload to YouTube and paste a link. Instead, make sure your video is compressed, and upload it to Facebook's content scheduler. You'll do much better. This can be a Facebook live, a snippet of thought from your car seat, or a video you create to give value to your customers. Any story is good.
Video marketing is 600% more effective than direct mail and print combined. Holy fuck. Just think about that. That means that if you create a short video, with a useful tip for your customers, and keep it short – did I mention short? – you'll have more impact than your spend on mailers, newspaper and magazine ads and flyers.
Which is why I'm all about making video easy to do, and easy to get out to your customers.
If you get onto camera, it's easier for your customers to feel a sense of familiarity with you. And hence trust. This is science – it's called the familiarity principle.
It's engaging because it gives a lot of information very quickly. People don't have to read. They are told about a product or service, and they can absorb more information with less effort.
A video increases people's confidence in making a purchase. It also encourages them to visit or contact if you're bricks and mortar.
You can use a short video in your Home Page, in your About page, in your newsletter, in your landing page, in your thank you page. Anywhere that you want to create a sense of confidence and connection with your customers.
But most importantly of all, they get a chance to see you. Instead of a neutral piece of information, you become someone they can work with. Someone real, who 'gets' them, and knows what they're doing.
Which makes it that much easier for them to reach out and get in touch. A win all around.
If you'd like some tips to make it easier to create your videos, I've made a tip sheet for you.
Have a play, and see how you go. I'd love to hear from you!