How to Create the Perfect Audience Video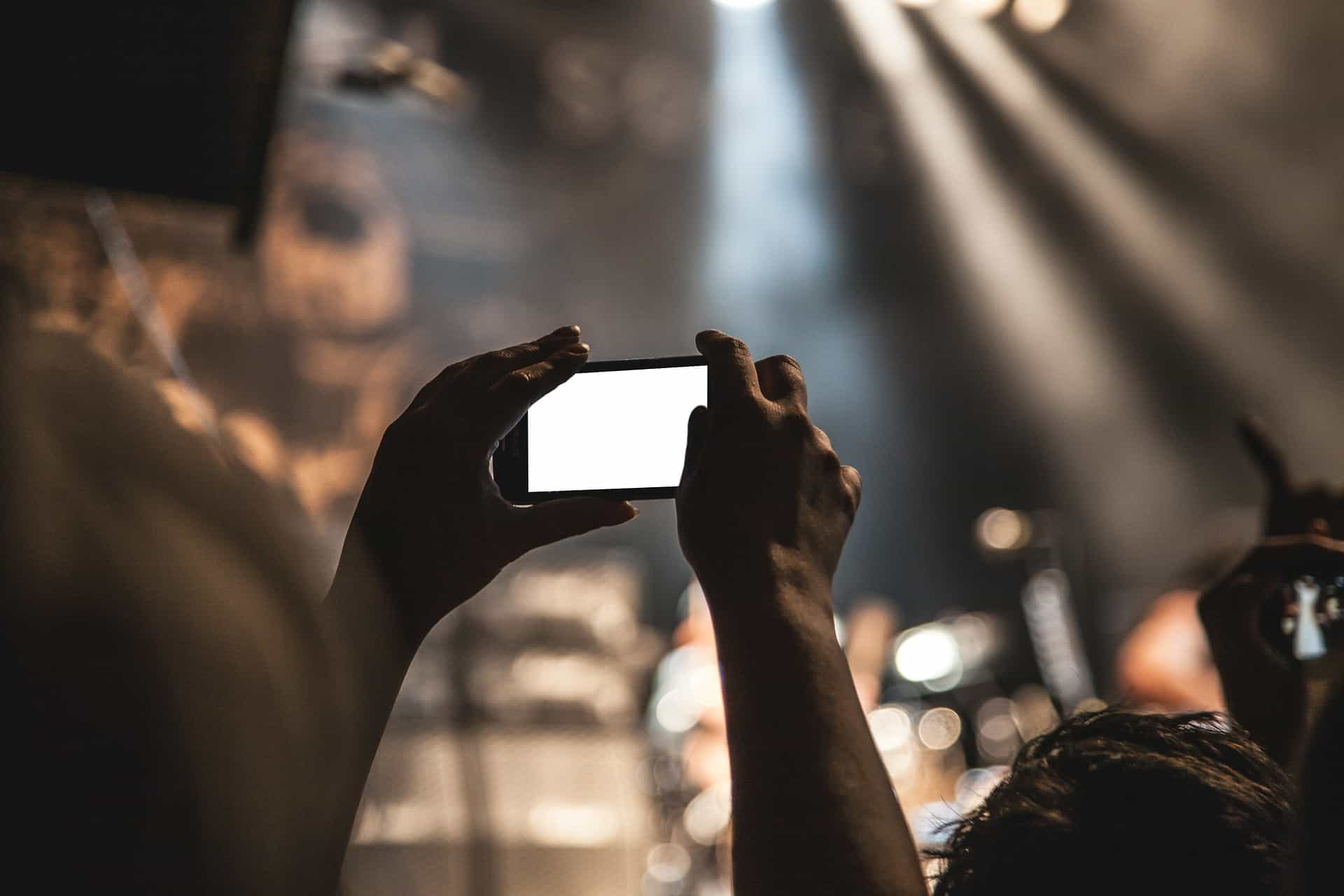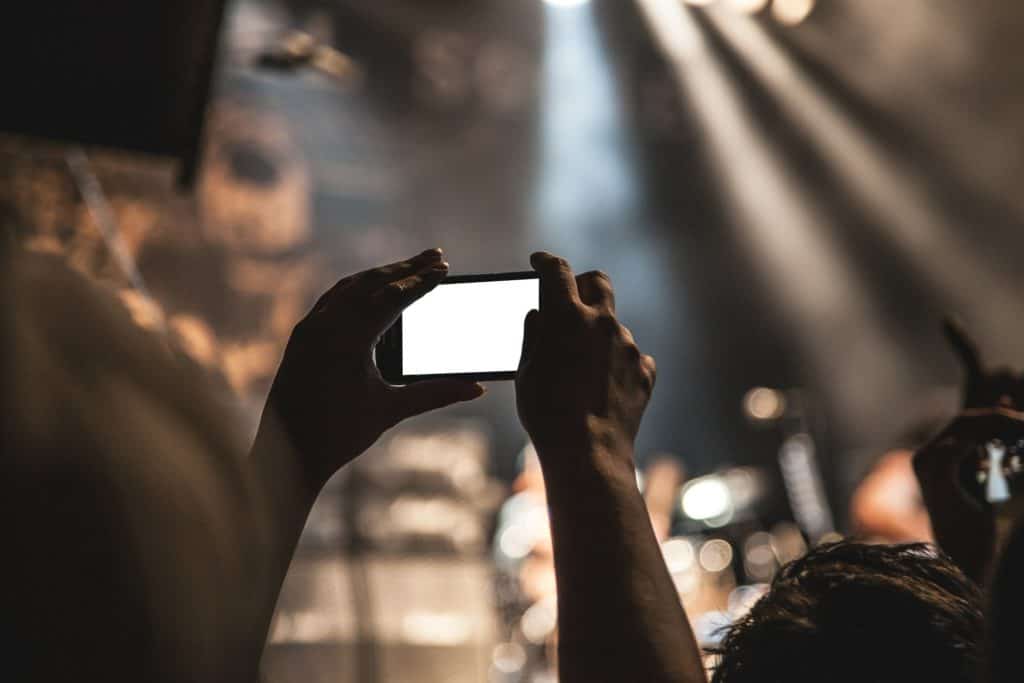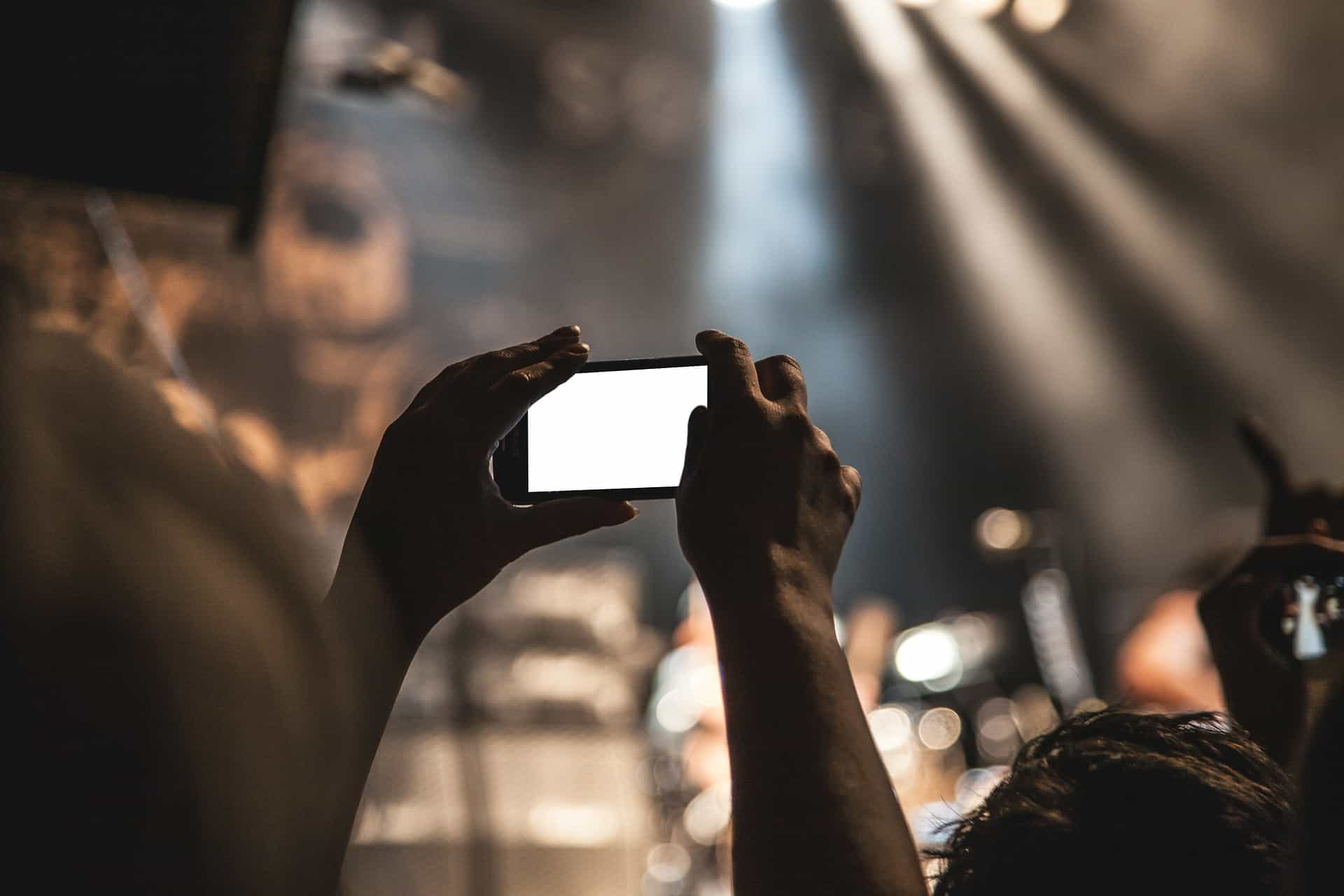 It can be difficult and overwhelming to decide what sort of video to create for your audience.
Where do you start? Are you reaching them? Could you be boring them?
The simple answer is 'yes'. Both.
Unless … you match the type of video you use to where your audience is in their sales life cycle.
Here is a rundown of the types of video you can use, from easiest to most difficult, with quick tips to match them to your audience.
The Gif Video
This is the easiest video to create. You choose a short clip or gif, and then add a few words. Pull your clip from giphy.com, or Google "GIF maker". Choose an image that sits well with your message or brand, overwrite a few words, and there you are.
This counts as a video on Facebook, so it's very useful for boosting initial engagement. It gives your audience a taste of what to expect from you. Best used if they are just getting to know you.
The Slideshow Video
Some sites have taken this video approach and worked magic. The Dodo is a great example of this. It uses the same principles as wedding slideshows. It works brilliantly for feel-good videos. Use a combination of text, photos and some videos. This approach is so simple, you can use iMovie to edit them together and add music.
Take the story and distil it down to the essence. This video works best at one-minute duration. The emphasis is on the pictures and images, rather than the words.
It makes a great adjunct to a written story, so it can be used as a teaser for a longer form blog post.
The User Video
This video really begins to introduce your audience to your uniqueness.
It's a single shot of someone talking to the camera. This works really well for a first-person account or story. Whole YouTube channels are based on this engaging approach. It can also be good for before and after testimonials. Most people shoot these using their phones. The trick is to not waffle – but make it very focused and specific. It's good to have key points noted down beforehand, and a firm interviewer.
The Tutorial Video
This is a classic teaching video. It's generally a combination of one person speaking to camera, some animation and some screen capture. It's primarily instructional. You'll need a script to ensure that all the points you want are covered.
This video has to be direct, clear and short. It's great for SEO, and does well in search engines such as YouTube and Pinterest. It's the sort of video that showcases your offer. You can engage your audience by creating a series of shorts to guide them through a small project.
The Journalistic Video
This is a heavier weight video and needs a clear focus. It's more of a TV news-type story, with interviews and video footage. You'll need a decent camera, tripod and sound recording equipment.
If you choose great backgrounds for shots it will make for compelling footage, and somewhat offset rougher production values. A great complement to a written piece to showcase your product or service. Brilliant for testimonials and social proof.
The How-To Video
This is the classic top-down angle onto a workbench. The best example is Tasty. The trick is to choose a creative idea that people want to watch. It can also be a surprise runaway if you have the right personality. Check out Jenny Can Cook on YouTube for a great example.
Again, it's a single shot and single angle. It's critical to have a sturdy mount for the camera, and good lighting. You can get a hand model to show the steps, speed it up and add music. You can also include links to your website, recipes and other content.
It's wildly popular for cooking, crafts and technical instructions. The key is to have plenty of enthusiasm.
The Live Video
This format is used a lot on the Facebook Live function. For good kit, search on "inexpensive Facebook live equipment". You can use a phone and a plug-in microphone, on a tripod. Or a laptop/webcam on a tripod. Don't overthink your gear. The key element is to remain focused on what you're saying. Waffle will kill the experience very fast. This format gives a sense of immediacy. It's good for establishing rapport with an online group, for answering FAQ's and for customer service.
So, there you have it. It's a menu of options for you to consider when you want to reach out and touch your audience. The magic is in the mix.