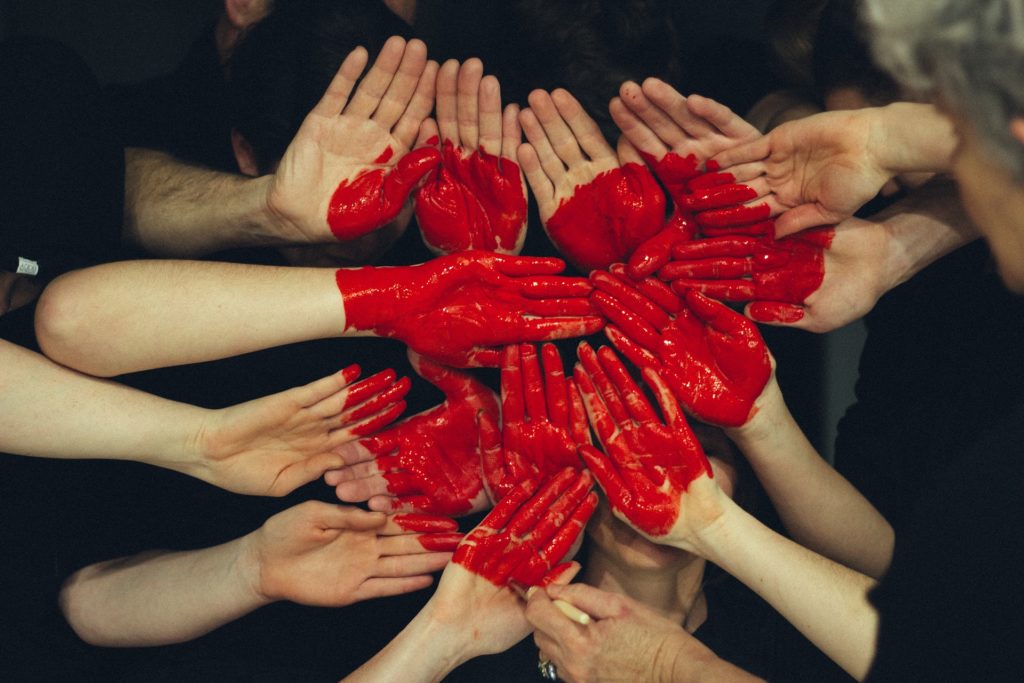 You appreciate your online audience. And you want to listen to them more.
You know your larger tribe of ideal clients is out there. Because you've already got a business, and clients who love what you offer. But you're flat out like a lizard drinking just with day to day biz.
So how do you find out more about them? And what they want? Without running those annoying surveys that take ages to process.
Usual Blah Blah
The standard advice from internet marketers. You can repeat it in your sleep. "Use my bright, shiny, high-tech, expensive tools. Run reports and analyse everything."
This not only takes a LOT of your precious time, but it's even more technical stuff to master.
Just. No.
There's Another Way
What if you took a different path? You already know your tribe. You work with them every day.
You just need to find more of them online. And you don't have to sacrifice hours of your time to do it.
Smallest Steps
What is the smallest action you can take? Something that will take about 10 minutes. Easy. Effective. The bare minimum.
Here's three basic ideas: hashtag search, Facebook group keywords.
Stay with me.
Hashtags reveal a cluster of people's concerns. You find one, and you can see the others.
Try out a hashtag on Twitter. Now try it out on Instagram. What sort of stuff comes up? What are your people saying? What other hashtags do they use?
Jot them down. Now, STOP. You can try another hashtag tomorrow.
Visit one Facebook group in your field. Just while you have your coffee. Scroll through the comments. See what pops up.
Don't go wide. Go deep. Hang out and be helpful in only 3 groups. Drop by briefly every day, and listen to the different voices.
Facebook Groups will start to suggest other, related groups. Have a look, shake the net, see what drops out.
You hear all the time about keywords. These are simply the words that people use to search for solutions in Google.
So, if you use those words to describe yourself, they'll find you. Not hard, is it?
Try this to find some keywords. Its free, it's intuitive. Run different searches, and see what gets results. You're just browsing, to get a feeling for how people think.
Because that's what you're after. The gap between how you think, when you're describing what you offer. And how they think, when they look for you.
Take It Easy
You don't have to absorb all this. There won't be a multi-choice test.
It's like reading a newspaper. You have a quick flick through every day, and get a sense of what's going on from the snapshots.
You'll join some dots. There'll be an 'aha!' moment where the penny drops, and you can fine-tune how you communicate.
Make it simple. Do it daily. Keep an eye on your tribe's problems and frustrations.
Because that's what you're all about.