14 Scary Reasons Why Your Business Needs an Email List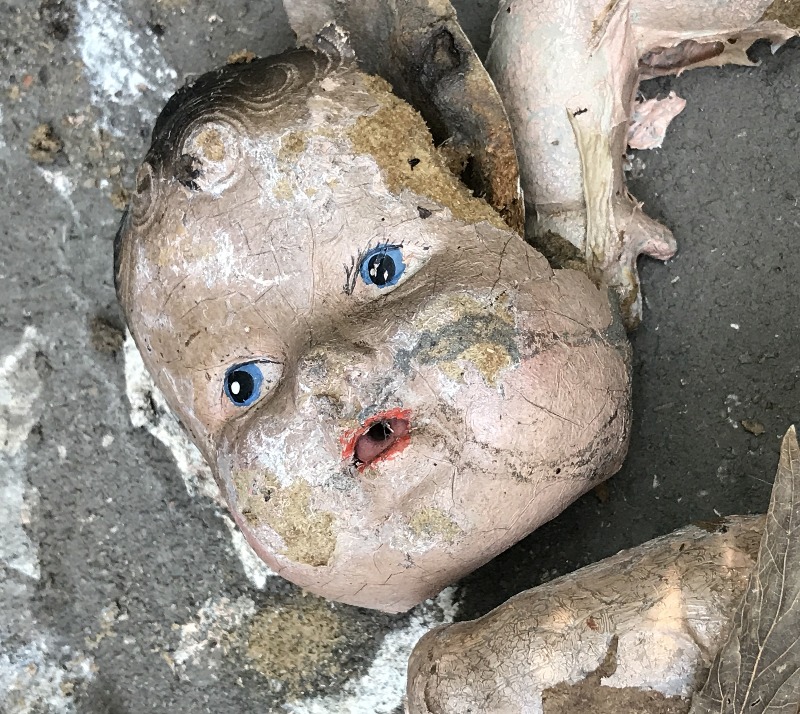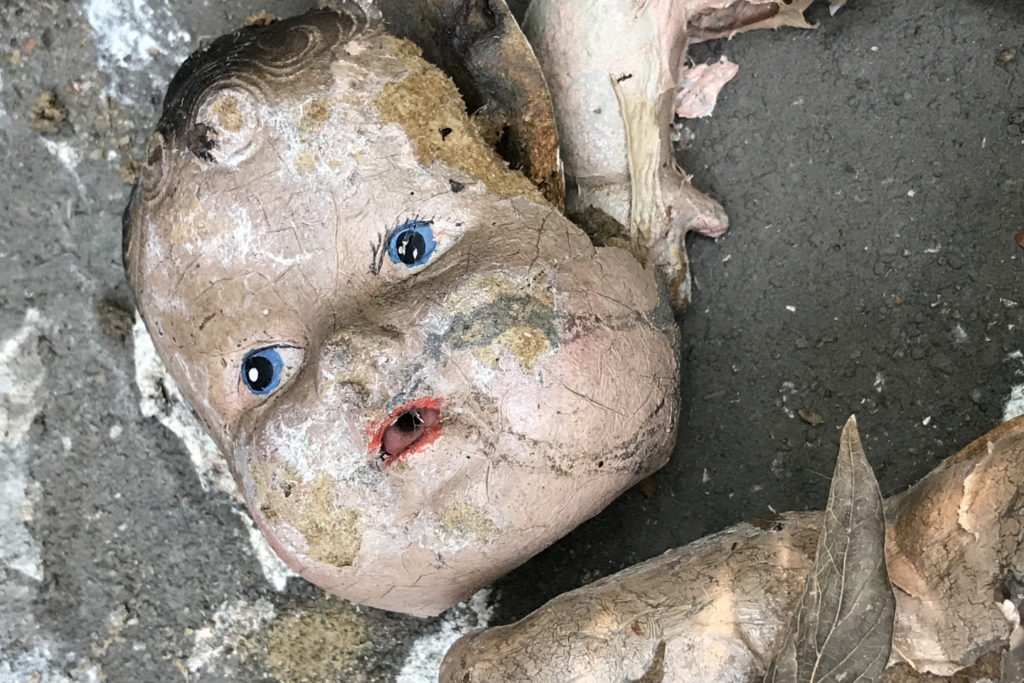 You're already aware that Facebook has changed their approach. You've felt the effects.
Numbers increase daily. And they manage their brand with rigor.
If you're relying on Facebook for every aspect of your customer interaction, you are very, very vulnerable.
Standards for content get higher. And costs for ads do too.
What will you do when you have to pay for every, single lead? Whether they buy from you or not?
Feel overwhelmed already?
You're already stressed to the max. Your business uses your every last synapse – and then some.
Sales, orders, vendors, staff, customers, cashflow. Around and around you go.
You post as often as you can on a couple of social media platforms. And Facebook's temperamental changes keep you awake at night. Because that's where your customers find you.
But the thought of creating a list – or a regular newsletter – is just too much. More content, more demands. So your brain just says 'No!'
Beware. Overlooking a list can leave you exposed. And lose you sales.
Your own list builds your business
Here's why –
You are vulnerable to changes to your main platform. And you have no control over this and very little warning. Sales can plummet overnight.
You constantly hustle for new clients. And it costs more and more to generate every new lead.
You don't know how to reach your community when they disappear. If they don't get your feed, they don't see you at all. You're under constant pressure to generate compelling content.
You have a general idea where people come from. You can track ads, but it's hard to dig deeper into more specific customer needs.
Every post you send reaches less and less people. And this is only going to continue as Facebook drives to zero organic reach for business.
Every new lead costs you. Whether they buy from you or not.
Your clients and community are all over all sorts of platforms. So you have to be all over all sorts of platforms. You're exhausted.
You constantly do the sums to find costs of ads, leads, clicks. You didn't go into business to be a media buyer, but that's what you have to do. As well as run your business.
You feel flat to the boards when you have to create content. Another demand feels like just too much.
Lots of 'gurus' tout that email is old school. Out of date. Surely they know?
It takes ages to build trust on social media. Especially when you have to reach the seven touch milestone, and your content isn't seen by every member of your community.
Your posts get shared, but they don't necessarily lead back to you.
All your content goes out willy-nilly. It's hard to make it special for valued customers and build up segments.
You worry that you'll have to work for ages to get a huge list before you see any benefit.
It can be sooo different
Forewarned is forearmed. Now that you've had a reality check, it's surprisingly simple to turn your situation around.
And here are all the reasons why your email list fixes every one of these 14 problems. Every single one.
The good news? If you already have a community on any social media platform, you've got a running start to build your list.
Imagine how that will feel.
A little bit of content.
Out to customers.
Even better – weekly sales.