Helping Analogue Women use video to market and grow their business.
Grab your guide – How to use your smartphone to make  you comfy and relaxed on video
Are you an Analogue woman?
You can feel confident in videos. 
It just takes simple steps.
And someone to show you the ropes. 
And then you're set for success. 
Simple System
Use my simple system to become comfortable in videos. Takes the work out of the process - end to end.
Single Source
With Truly You Video, I handle the job from start to finish. All you have to do is show up.
Professional
Truly You Video is a time saver. It's ready for you whenever you want it, and there when you need it.
Why Video is Great for Business
Google loves video. 
So does Facebook.
Add a sprinkle of video to your website and your page views rocket up. 
But, there are some tips and tricks that you need to know. 
It's not what you do – it's how you do it. 
You Don't Need to Feel Foolish on Camera
You feel ridiculously awkward on camera. 
As soon as the record light starts, you forget how to speak English. 
A voice starts in your head. "This is ridiculous. I sound weird. I hate the way I look."
This is the main thing that's holding you back. 
You know you could be using video to create leads and clients. But you can't stand the uncomfortable, clunky process. 
All of these feelings are completely natural – and completely solvable.
A little bit of help,  and you can easily be your wonderful self – and connect with your ideal clients.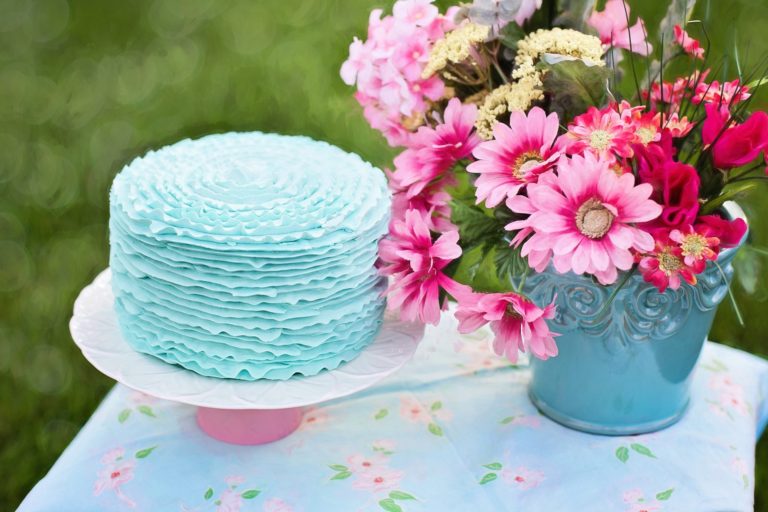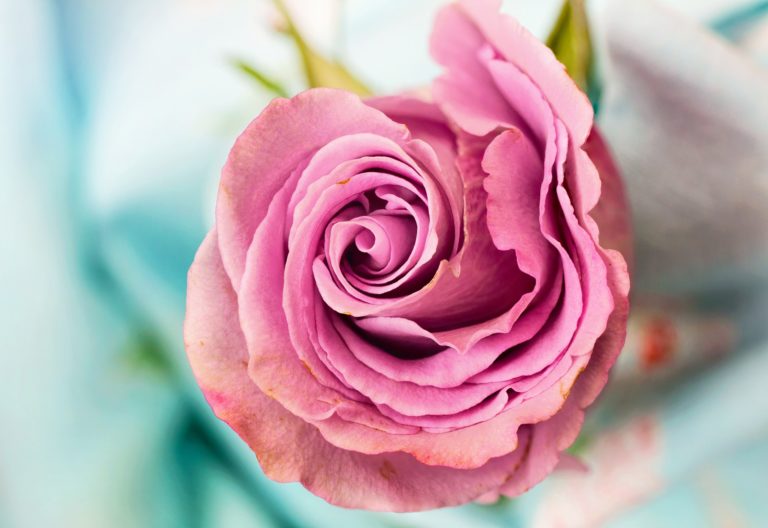 You Can Make Great Videos Right Now - With Your Webcam
You also worry that it takes such expensive gear to make a video.
And you've got to figure out all the technical parts.
This is why a little bit of help and support to push through will have you making videos in no time.
You don't have to figure it out. You just have to show up, deliver your message – and I take care of the rest.
Learn the tips the pros know – without mega dollars spent on gear.
And use your natural warmth to relate and connect to your audience.
Find Out How Truly You Video Delivers Your Camera Confidence
Contact me now for a free 15 minute chat. 
We can see how Truly You Video fits what your business needs.